since 2001, with Koen Kaptijn and Bas Wiegers
intertwining live music with visual art, installation art, performance art, dance, literature and film, 7090 puts live music in a different context, both in and out of the concert hall.
The Dutch press calls 7090 "the Bermuda Triangle of Performing Arts".
visit www.7090.nl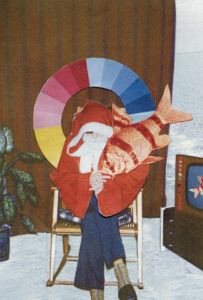 Ensemble Extra Ordinaire
since 2004, with Han Buhrs
singing bucket, bean cutter flip bongo, wok lid, complaining drawer, toffee tin bass and forgotten organs.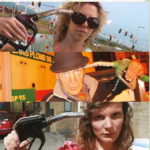 Fake Tanken
EEO with Nona Buhrs
listen